The Commodore PET was named after the Pet Rock fad of 1976.
The original Pet Rock sold 1 mil units at $4 each in 1976.
The trademark holder reissued the Pet Rock in 2012. It is still available on Amazon for $20.
You can get an original issue vintage pet rock on eBay for $75.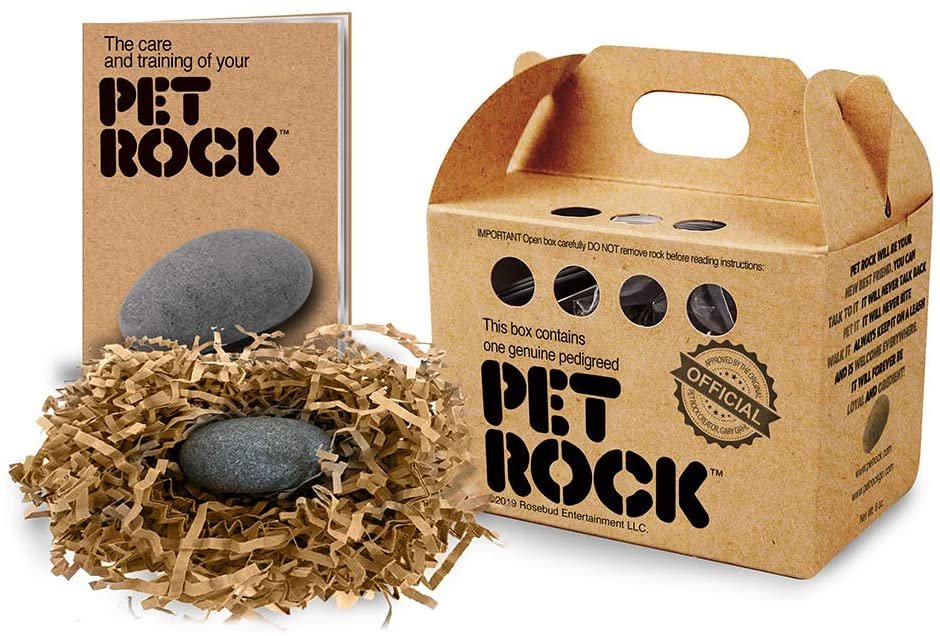 ThinkGeek marketed a USB Pet Rock in 2009 with licensed art as a novelty toy. The rock had a USB cable and did nothing. As far as I can tell they actually made a few and sold them. Some ThinkGeek novelties were April Fools jokes and not sold. youtube.com/watch?v=VbBZi1…
I still want a Dharma Initiative Alarm Clock. This unmade novelty clock is a reference to the Swan computer from the TV series Lost, which aired from 2004-2010. The Swan was a composite of vintage computer designs, primarily the Apple II. youtube.com/watch?v=c0MX6o…
More specifically, the prop was an Apple II Plus with an Apple III monitor and Disk II floppy drive. Also in the room were sections of an IBM SAGE US Air Force mainframe. lostpedia.fandom.com/wiki/Swan_comp…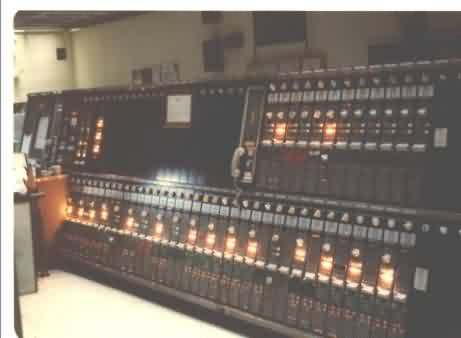 Online museum exhibit for the SAGE with more photos, captured by the Internet Archive: web.archive.org/web/2016030321…
The PET name origin is confirmed in this 2014 interview with Chuck Peddle, the designer of the 6502 processor, the KIM-1 computer, and the Commodore PET. Chuck passed away in December 2019 at age 82. youtube.com/watch?v=enHF9l…
(Originally posted to Twitter on June 7, 2021. It received 8 likes.)