Programming Google App Engine with Java/Python (2015), extra author copies
Programming Google App Engine with Java/Python (2015), extra author copies. Anyone want one? I can sign them, but I can't keep them. [Edit: They're gone!]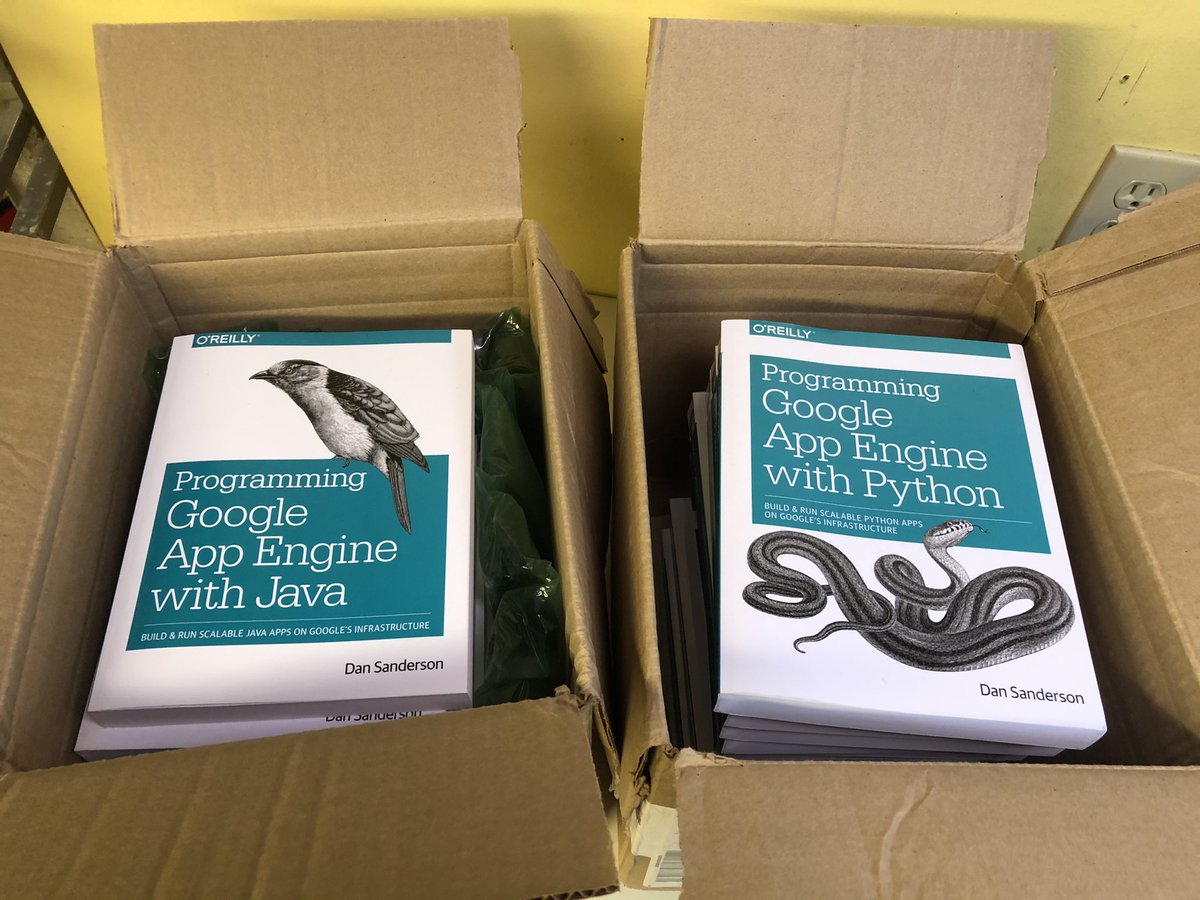 Plush App Engine!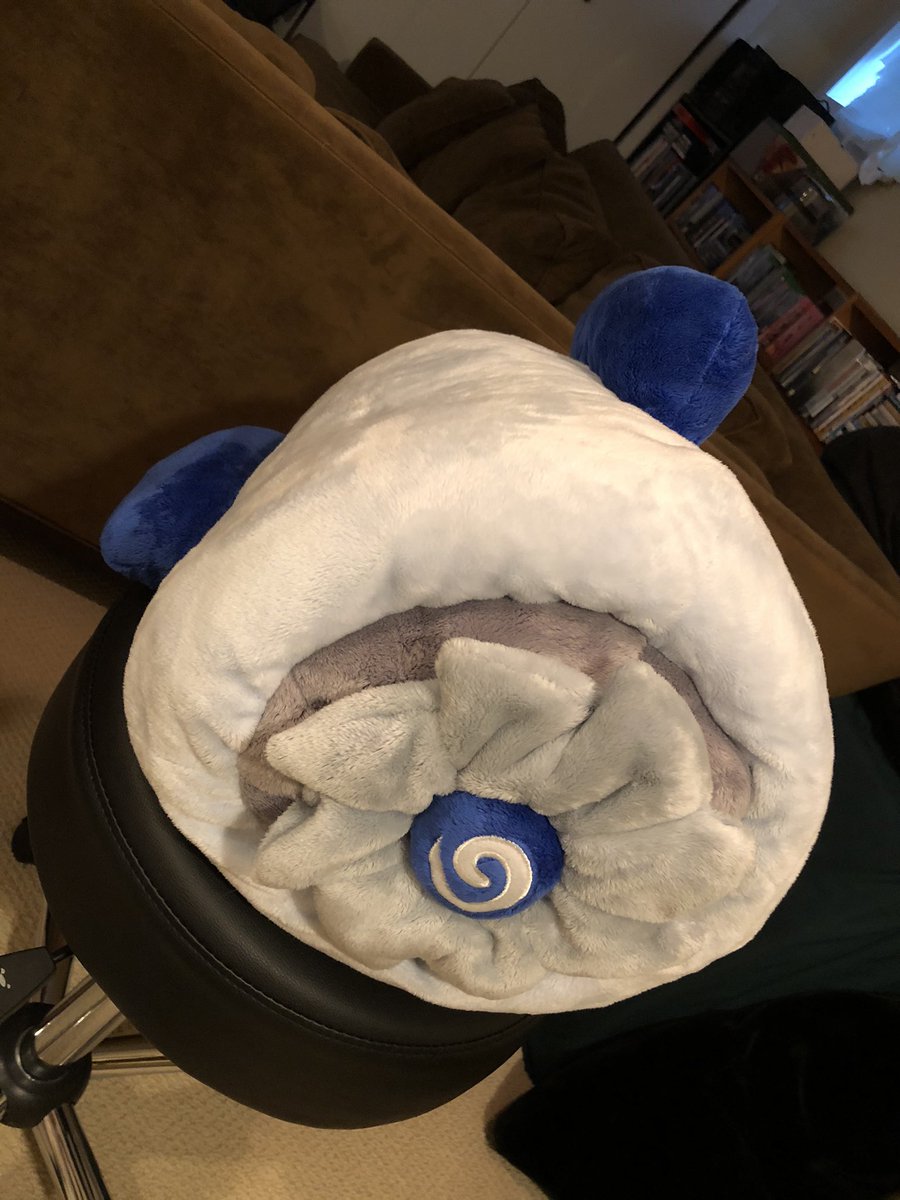 Google Cloud Android!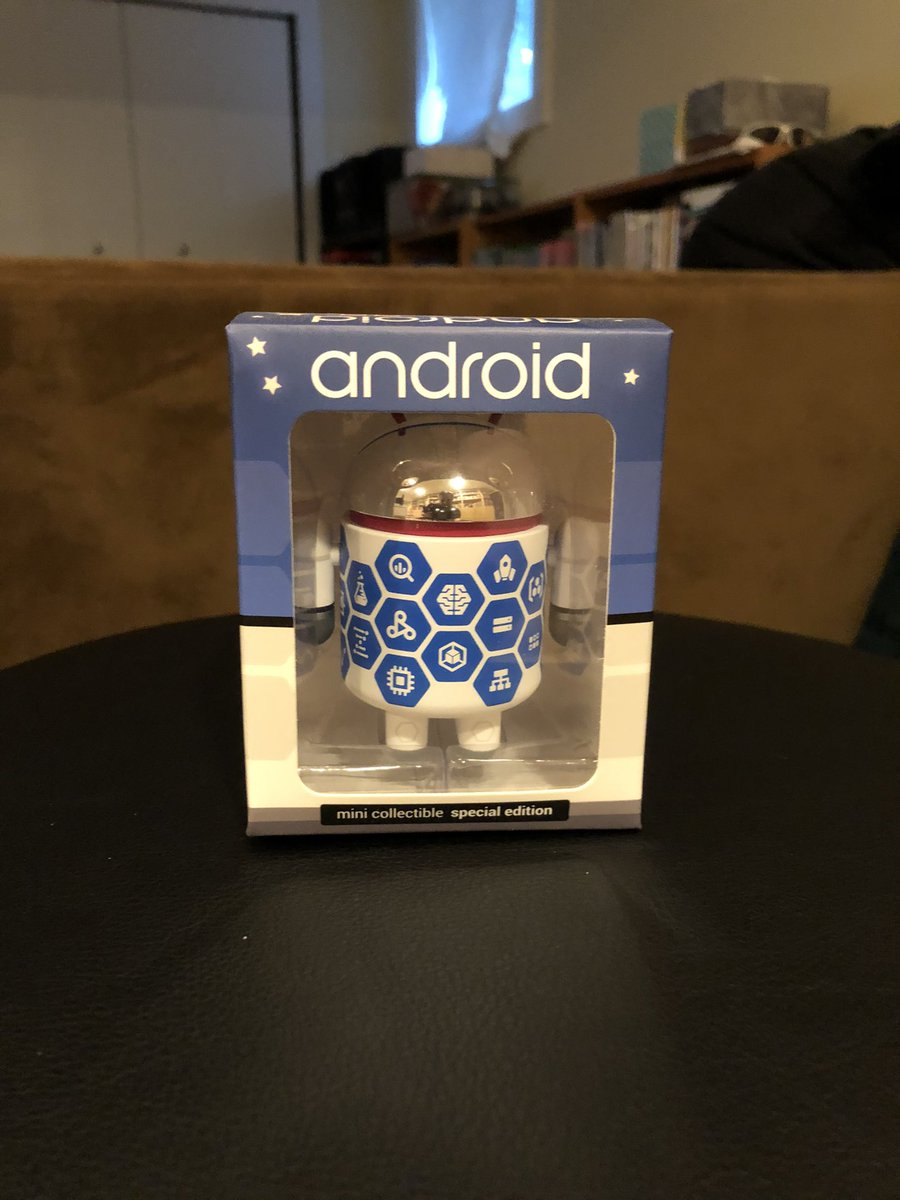 App Engine Gelaskin for a Nexus 7!
Inside baseball for App Engine old timers, when we decommissioned the Master/Slave Datastore.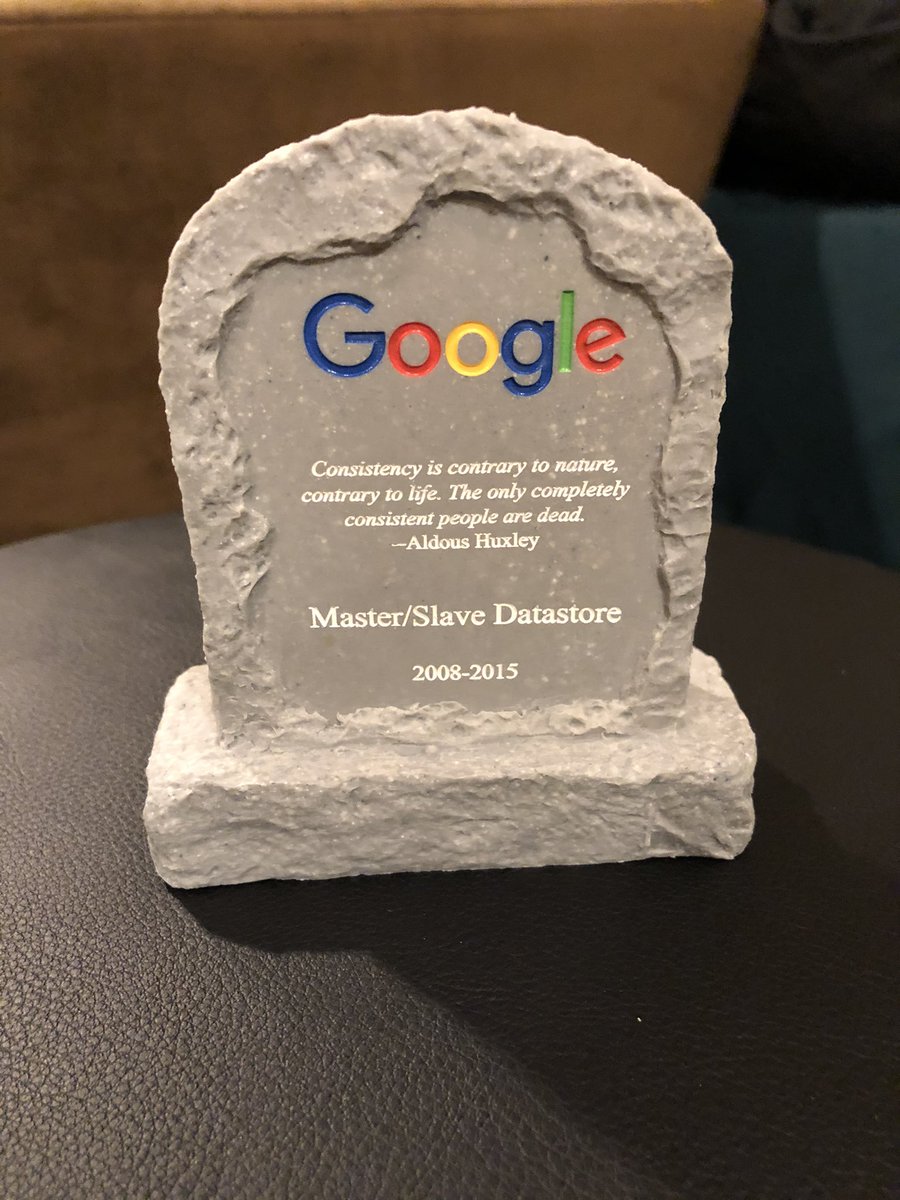 .@OReillyMedia OSCON swag from years ago, including an original card game based on the O'Reilly animals.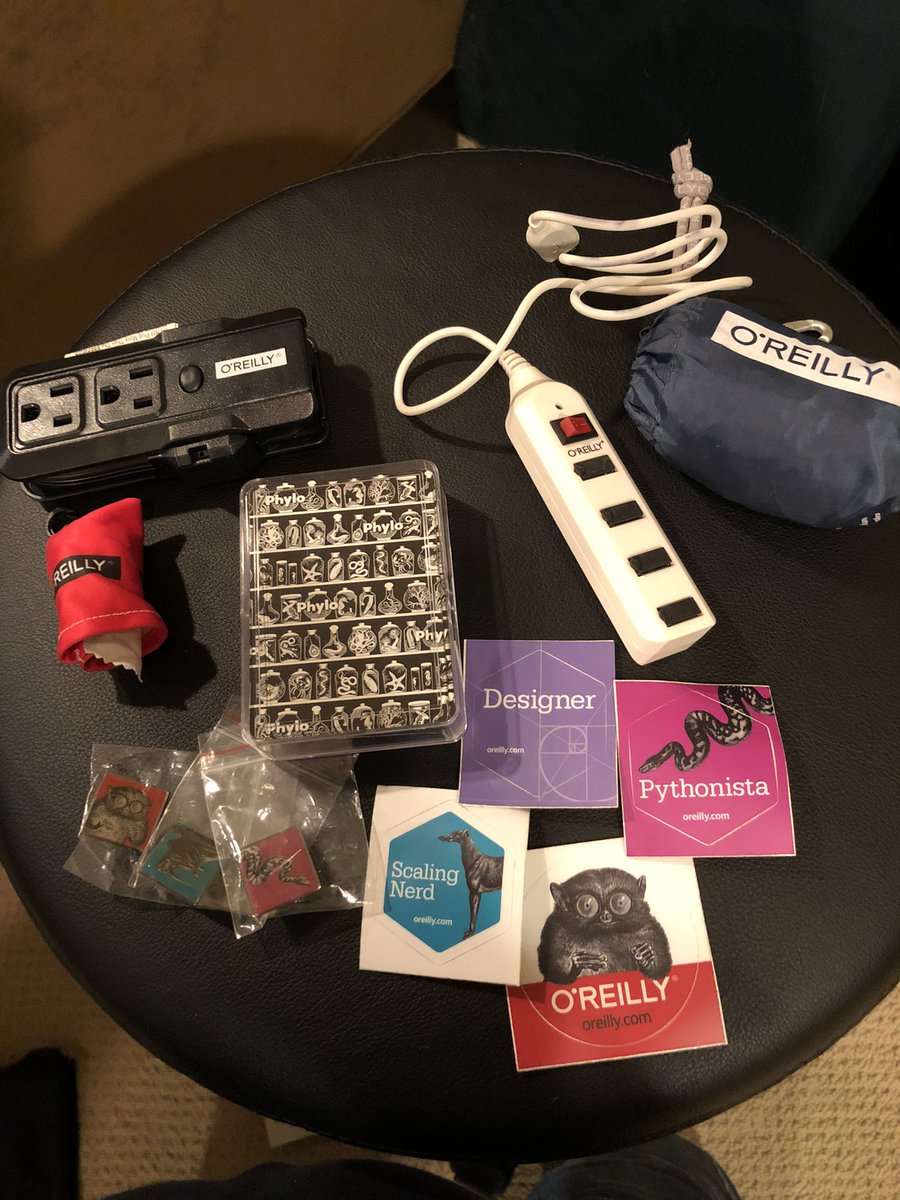 Vintage TypeScript stickers! Put an :any on it!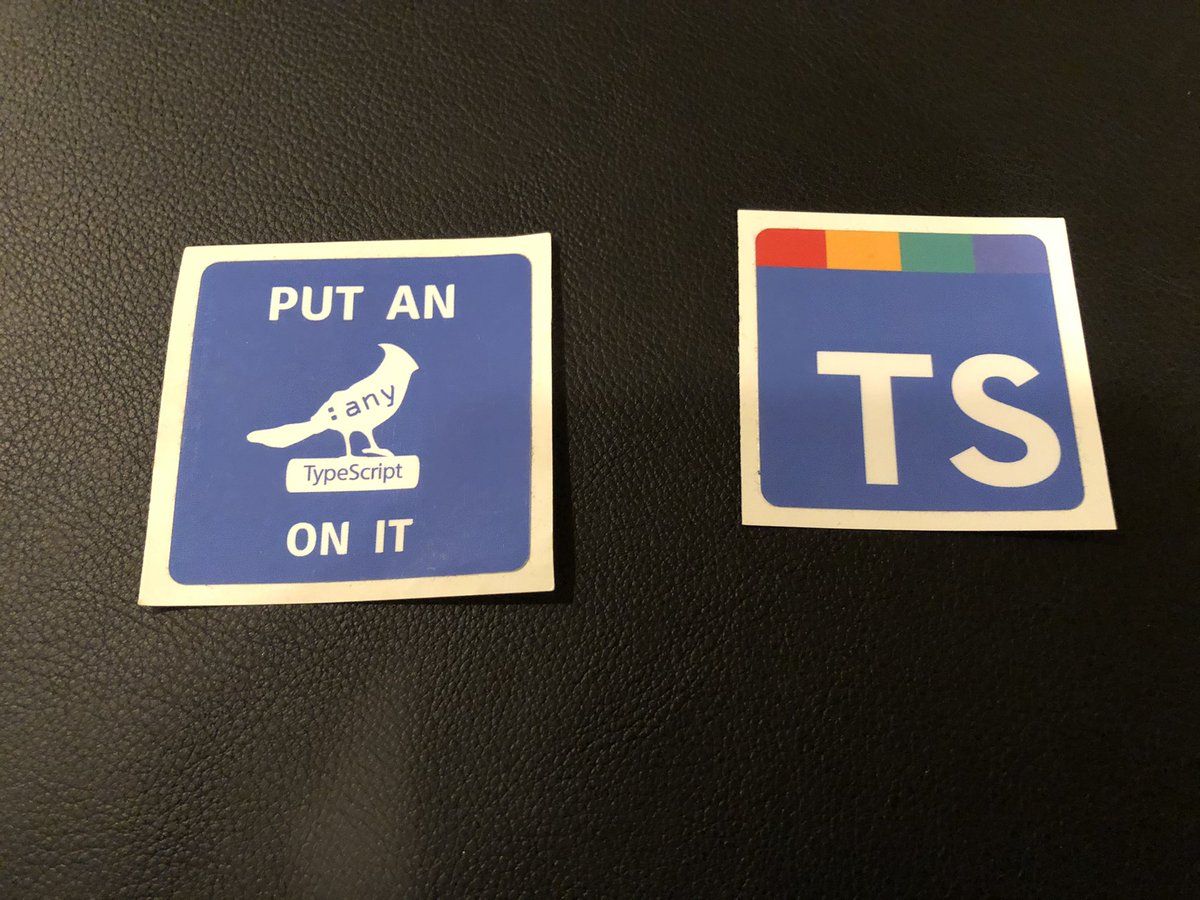 I'm sparing you the piles of old tech company internal swag I'm finding in my basement but I'll share this one from my time on Amazon Mechanical Turk bitd. It's ketchup, or at least it was 15 years ago.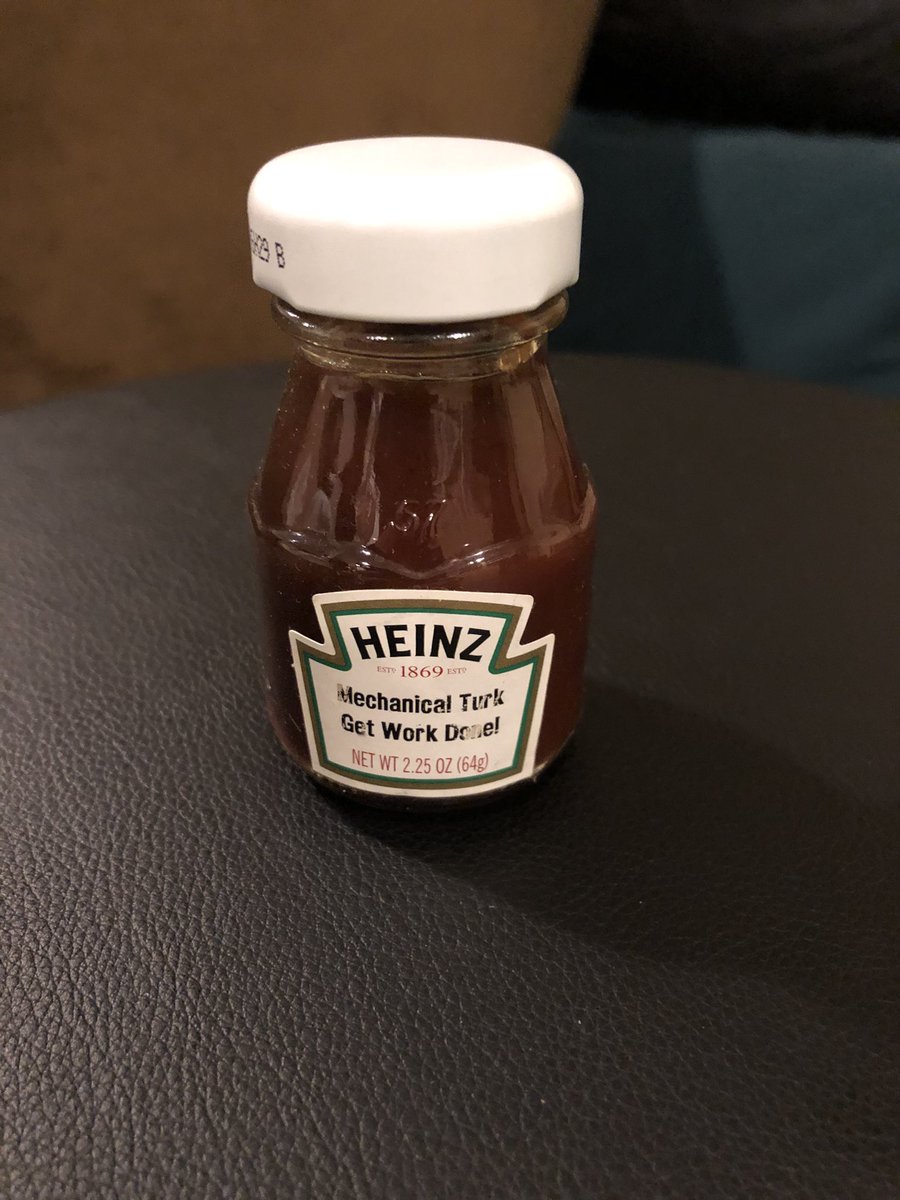 (Originally posted to Twitter on October 10, 2020. It received 10 likes and 2 retweets.)