Testing a recent cartridge haul
Finally getting around to testing a recent cartridge haul. Q*bert on Thanksgiving morning! Also my first run with this C64 SVideo cable, very pleased.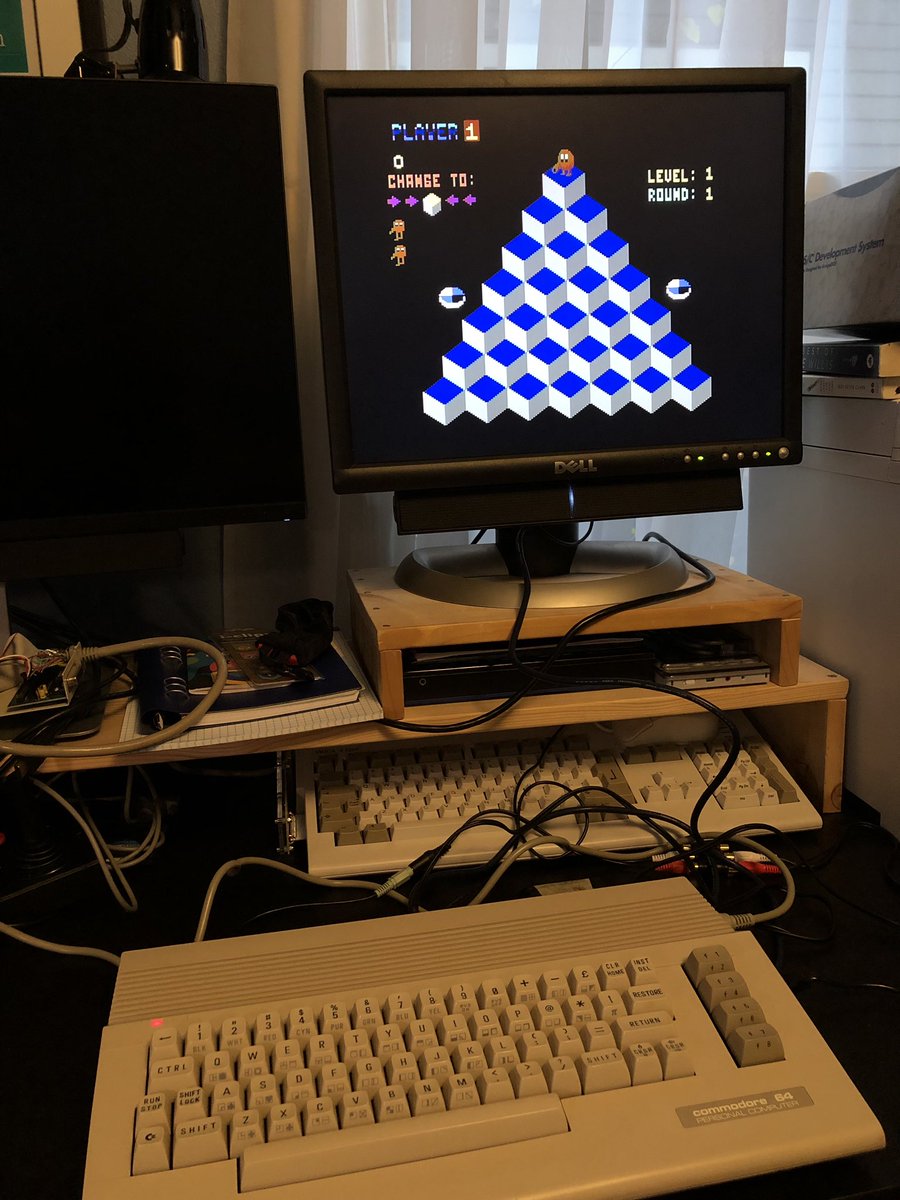 Some Spinnaker edutainment titles from my childhood.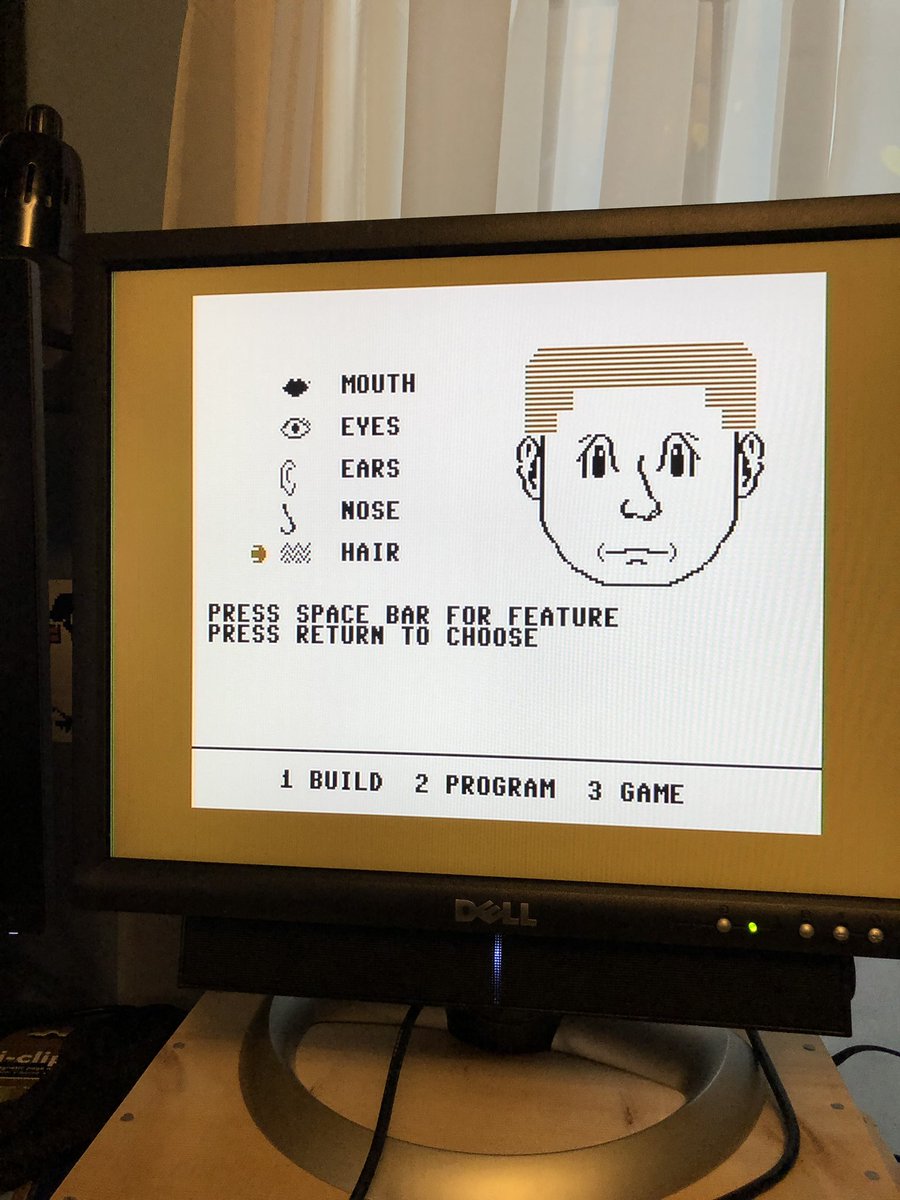 Story Machine was like Scribblenauts. Vocab was limited but it was like magic when something you typed came to life.
(Originally posted to Twitter on November 22, 2018. It received 3 likes.)