MEGA65 Projects
My projects for the MEGA65 personal computer.

The MEGA65 is a new personal computer based on the Commodore 65, an unreleased prototype of a successor to the venerable Commodore 64. Built with love by Commodore enthusiasts, the MEGA65 is the ultimate modern platform for recreational computing in a retro style.
Start here:
I'm a member of the MEGA65 Steering Committee, and a regular contributor to the MEGA65 platform, including the MEGA65 documentation, MEGA65 ROM, and MEGA65 FPGA core.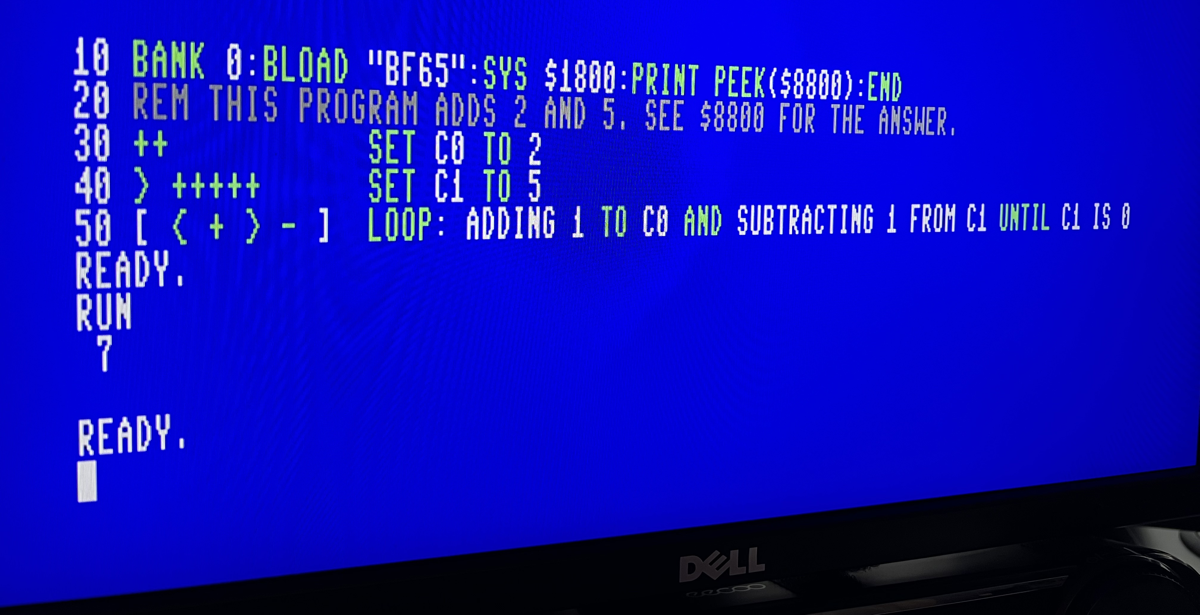 An incomplete list of some of my other MEGA65 projects: