Keeping Up With the MEGA65
Keeping Up With the MEGA65, Dan's MEGA65 Digest for August 2022.
The party was already in full swing when I got my MEGA65 back in March of 2022. I got mine as part of the first shipment of production units, the ones with the sweet injection molded cases, but 100 others already had the acrylic-encased Dev Kit beta units from the previous year. Many more were eagerly running the MEGA65 core on Nexys FPGA boards or testing the waters with the Xemu emulator. By the time batch #1 shipped, it included multiple disk images packed with demonstrations and games from an already thriving community.
A flurry of essential firmware and ROM updates followed the March delivery, and it was important to keep up with developments. I was lucky to have just started a sabbatical from my software job and had the time to read through daily discussions on the MEGA65 Discord. I knew other newly minted MEGA65 owners that didn't have that kind of time and were struggling to dig into their new machines. For them and others, I wrote the MEGA65 Welcome Guide, a supplement to the already excellent documentation that tried to synthesize information about recent changes and practical advice, stuff too temporary for the official manual but still useful to the first 400 owners.
And the new stuff keeps coming. I've been keeping track of all of the amazing things this growing community has been doing with the MEGA65 all year, from boxed retail games to music demos to tools and libraries to YouTube videos and tutorials. There was so much being posted, I built the @MEGA65Files Twitter bot as a way for people to be notified of new software and articles posted to the Filehost repository. As of this writing, the Filehost has nearly 200 downloadable files and over 60 articles.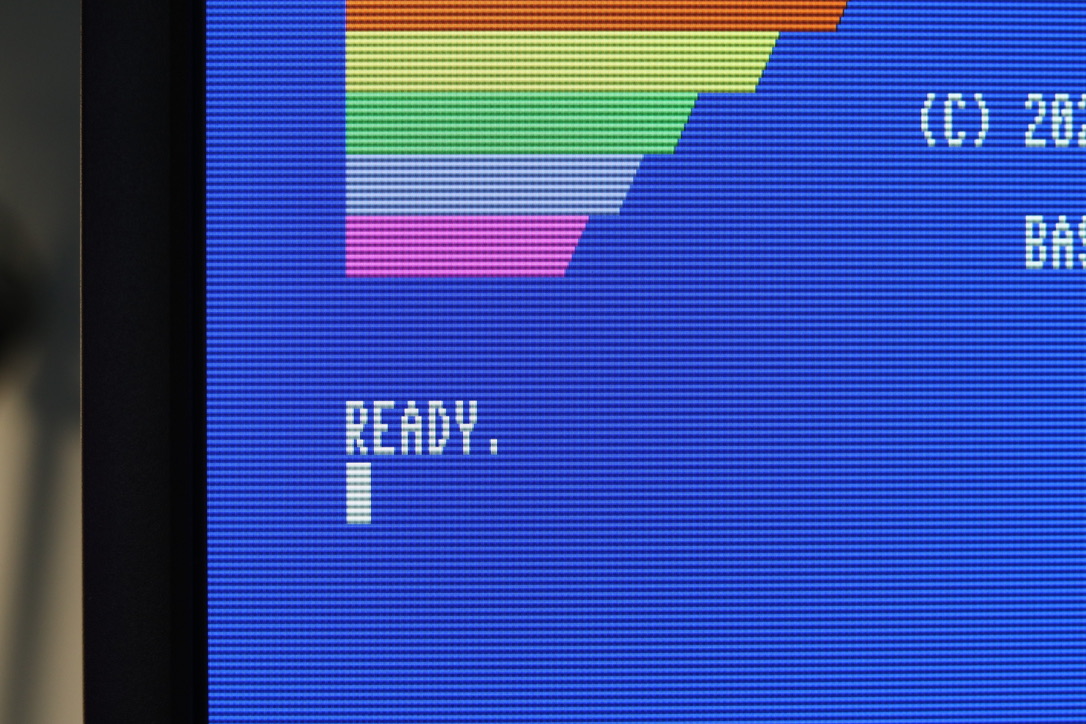 By the end of 2022, there will be 800 MEGA65s in the wild—not counting the 100 Dev Kits—and the pace of development is likely to increase. With more people and more activity, it won't be sufficient to assume that everyone is reading the Discord chat. I think it's time for a newsletter.
Whether you already have a MEGA65, have preordered one from a future batch, are jumping in with a Nexys board or the emulator, or are just curious about the MEGA65 project and its community, this Digest will keep you up to date. Firmware updates, shipping status, new software releases, game jams, tips and tricks, and maybe the occasional interview. Things you can do with your MEGA65 right now. It'll be short, interactive, and free.
There are two things you can do to help:
Subscribe. You can get the Digest by email, RSS reader, or the Substack app.
Tell people about it. We want everyone who is interested in the project to know there's a newsletter, so they don't miss out.
Look for the first post in mid-September.
Thanks all! GO 65!